Idaho Falls Landscapes Done Right
Check out our new location in Pocatello, ID.
Be Inspired By Our Showcase: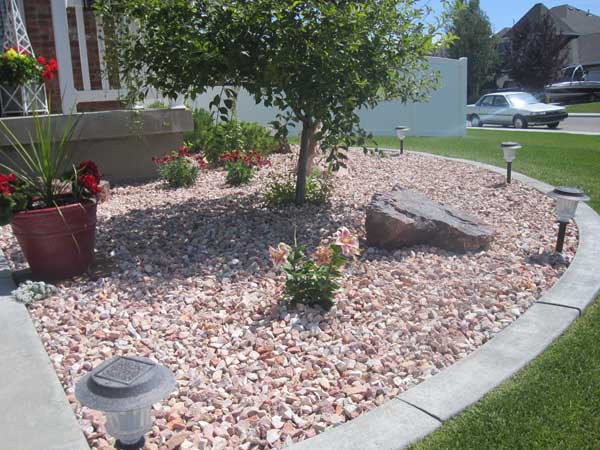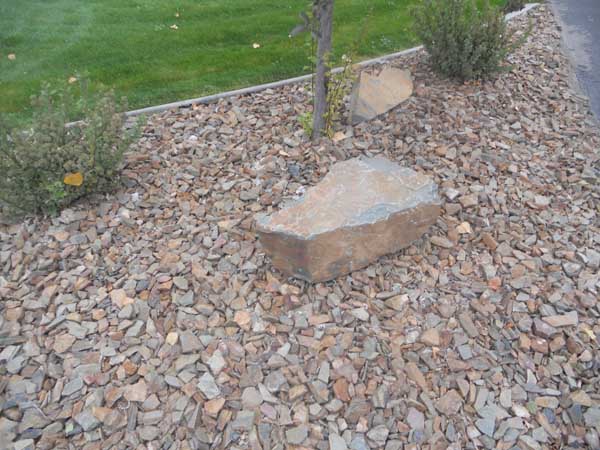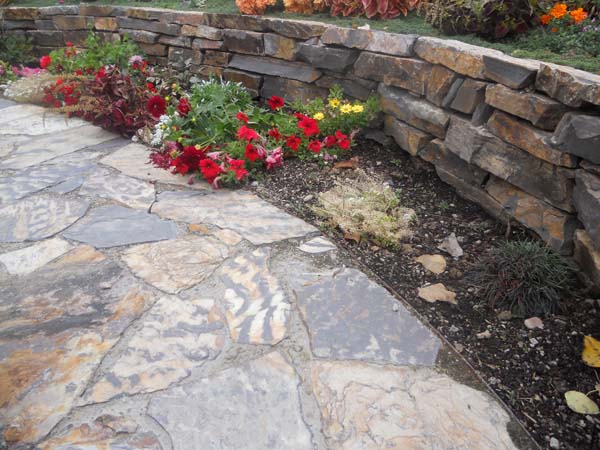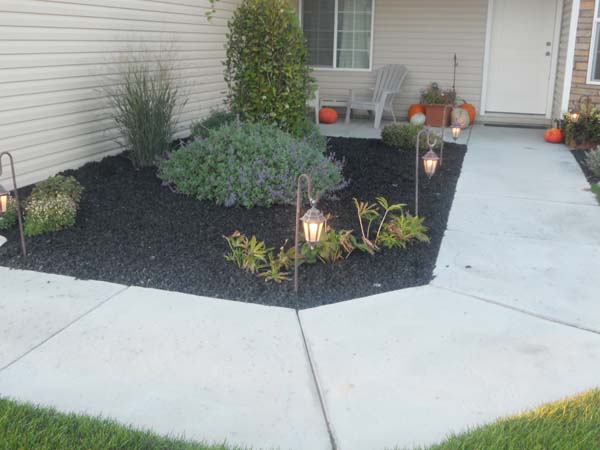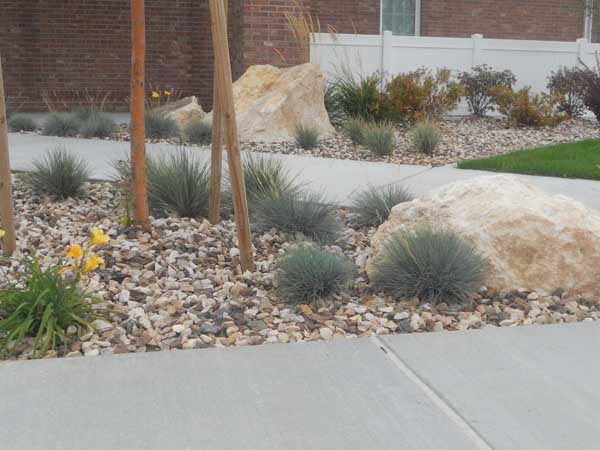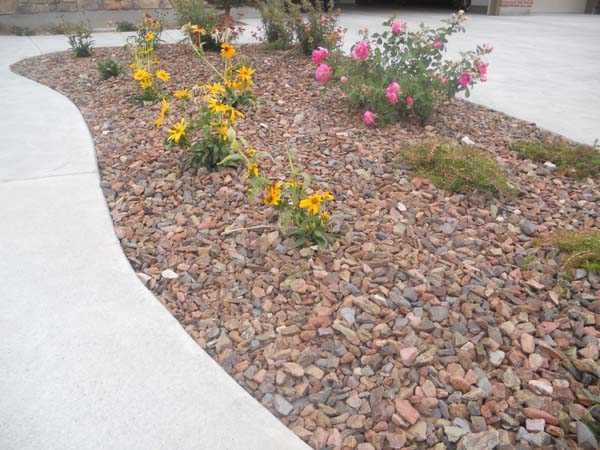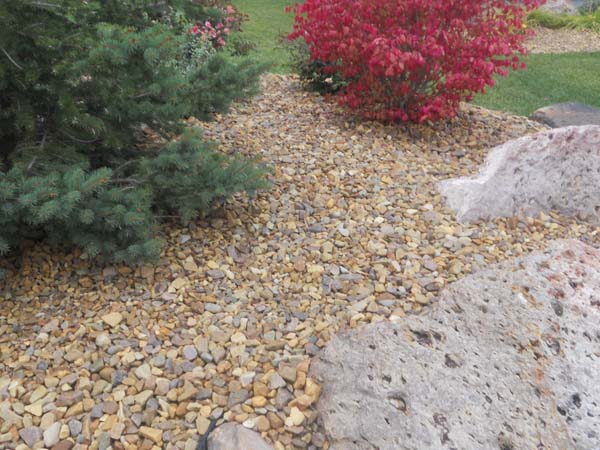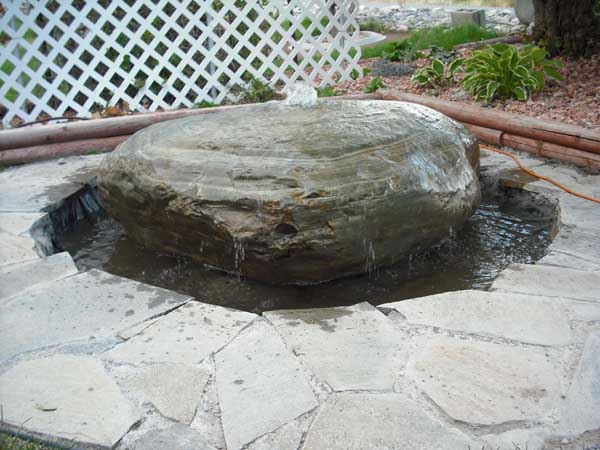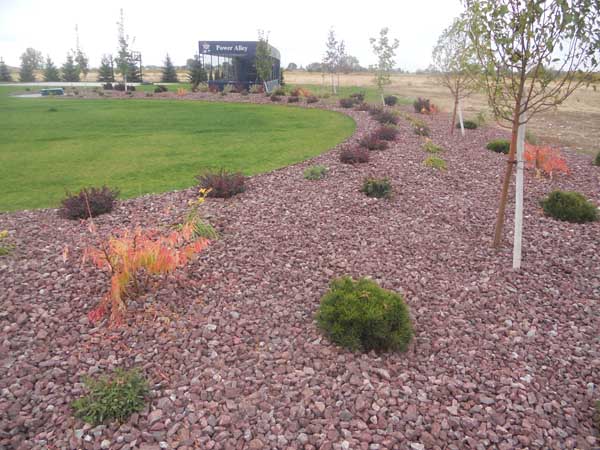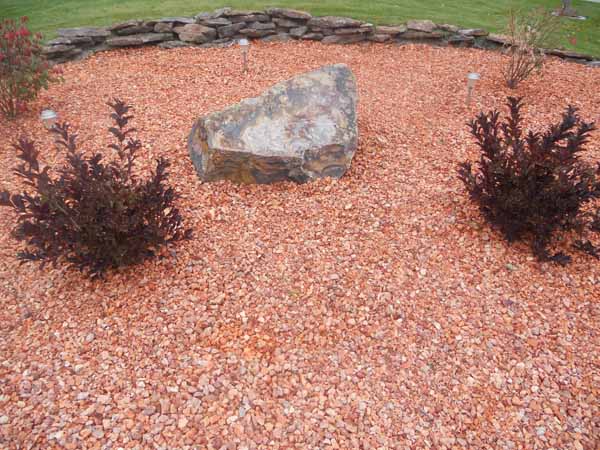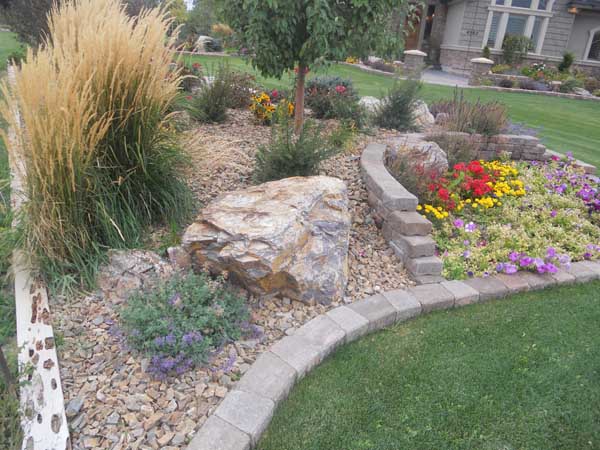 Durable and Versatile Rubber
Our rubber products make landscaping easy and affordable. It makes for wonderful playgrounds, too.
3200 S 5th Ave
Pocatello, ID 83204
Business Hours:
Mon, Wed, Fri: 8am – 5pm
Saturday: 8am – 12:30pm
Closed Tues, Thurs, Sun
Contact Us Today!
Jon Clayson
William Clayson
Steve Pedersen-Pocatello
Or email us by clicking the link below:
Contact Us
Looking for playground equipment?
We are an authorized dealer for Component Playgrounds.
6030 S Yellowstone Hwy
Idaho Falls, ID 83402
Business Hours:
Mon-Fri: 8am – 5:00pm
Saturday: 8am – 12:30pm